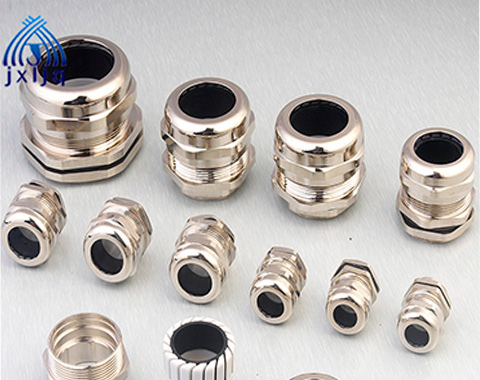 Cable joints are also called cable heads. After the cable is laid, in order to make it a continuous line, the segments must be connected as a whole, and these connection points are called cable joints. The cable joint in the middle of the cable line is called the middle joint, and the cable joint at the two ends of the line is called the terminal head. The cable connector is used to lock and fix the incoming and outgoing wires, playing the role of waterproof, dustproof and shockproof.
Its main function is to make the circuit unobstructed, keep the cable sealed, and ensure the insulation level of the cable joint, so that it can operate safely and reliably. If the seal is not good, not only will the oil leak and cause the oil-impregnated paper to dry, but also moisture will invade the inside of the cable and reduce its insulation performance.
Company Profile
Yueqing Jixiang Connector Co., Ltd is a professional manufacturer of cable glands and other cable accessories, which located in BoTong HuiGu,Yueqing Economic Development Zone, Zhejiang Province . Our major products including metal cable glands, nylon cable glands, explosion-proof cable glands, waterproof vent plugs, metal hose connectors, cable accessories, armored or unarmored cable glands, etc.
Tel: +86-577-61118056
Fax: +86-577-61118055
Mobile: +86-18958708338
Email: jx@jxljq.com