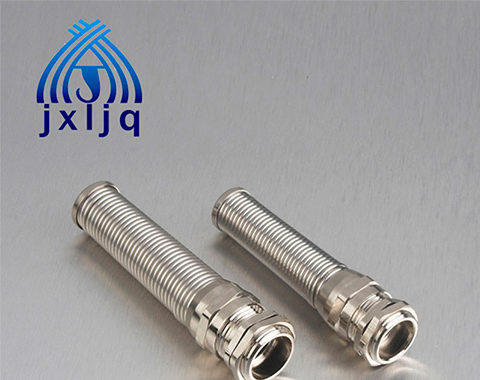 Brass Cable Gland are joints used to connect pipes, equipment, sanitary ware, wires and cables and other products.
Classification
Divided by function: Divided into size head, casing joint, reducing joint, 90°elbow, 45°elbow, three-way joint, reducing three-way joint, four-way joint, reducing four-way joint, union ( Valve conversion is joint), flange, pipe clamp...
According to the connection method: divided into socket welding, threaded connection, flange connection...
According to the material: divided into red copper, brass, bronze...
According to purpose: water pipe joints, air conditioning pipe joints, refrigeration pipe joints, equipment joints, wire and cable joints......
Company Profile
Yueqing Jixiang Connector Co., Ltd is a professional manufacturer of cable glands and other cable accessories, which located in BoTong HuiGu,Yueqing Economic Development Zone, Zhejiang Province . Our major products including metal cable glands, nylon cable glands, explosion-proof cable glands, waterproof vent plugs, metal hose connectors, cable accessories, armored or unarmored cable glands, etc.
Tel: +86-577-61118056
Fax: +86-577-61118055
Mobile: +86-18958708338
Email: jx@jxljq.com