Nylon cable tie, a cable tie made of nylon. Cable ties are also called cable ties, lock ties, and cable ties. According to their materials, there are nylon ties, stainless steel ties, and plastic-sprayed stainless steel ties. There are many types of nylon cable ties. According to different functions, such as the wiring equipment industry, they are divided into: self-locking cable ties, label cable ties, live buckle cable ties, tamper-proof (lead seal) cable ties, fixed head cable ties, Label ties, pin ties, airplane head ties, bead hole ties, fish bone ties, weather-resistant ties, etc.
Widely used in Christmas gift factories, electronics factories, wire processing factories, wire and cable, toy factories, festive festivals, stationery department stores, fresh supermarkets, residential daily use, electrical appliances, connectors and other items.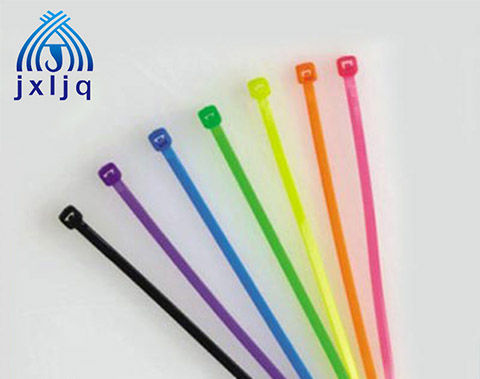 Company Profile
Yueqing Jixiang Connector Co., Ltd is a professional manufacturer of cable glands and other cable accessories, which located in BoTong HuiGu,Yueqing Economic Development Zone, Zhejiang Province . Our major products including metal cable glands, nylon cable glands, explosion-proof cable glands, waterproof vent plugs, metal hose connectors, cable accessories, armored or unarmored cable glands, etc.
Tel: +86-577-61118056
Fax: +86-577-61118055
Email: jx@jxljq.com