Celebrating Together - Mid-Autumn Festival and Teacher's Day
In 2022, the Mid-Autumn Festival falls on September 10th (Saturday) and the Teacher's Day is also on this day.
It means more than centered family reunion and happiness but also a day to thank teachers.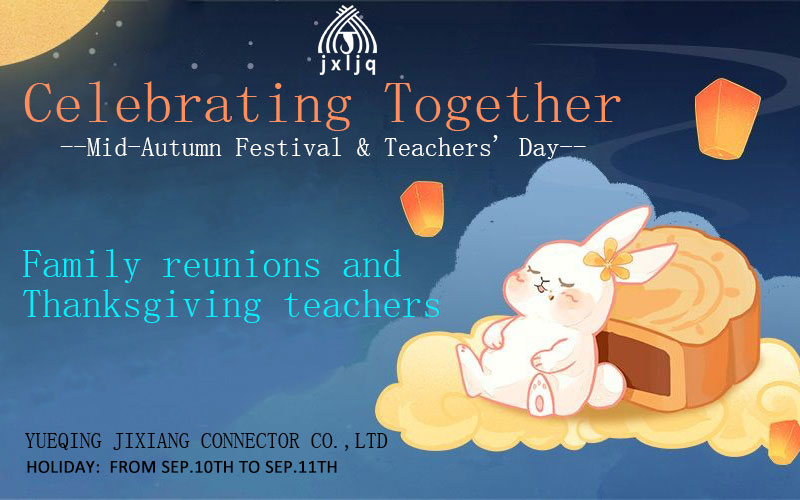 What celebration is Mid-Autumn Festival?
The Mid-Autumn Festival, also known as the Moon Festival or Mooncake Festival, is a traditional festival celebrated in Chinese culture. It is said the moon on this day is the brightest and roundest, which has come to mean family reunion.
Celebrations
Enjoying a dinner with family. During the festival, people will go back home and get together with their family , share a fantastic meal together to enjoy this family reunion time.
The full moon is the symbol of family reunions in Chinese culture.Some people choose to go outdoors to admire the full moon on the night of the Mid-Autumn Festival, like parks, squares or hills.
Hanging up lanterns also is one of the customs of the Mid-Autumn Festival.
Every year, lantern carnivals and exhibitions are held in parks and other public places. Possibly because lanterns traditionally symbolization of luck, light, and familial togetherness.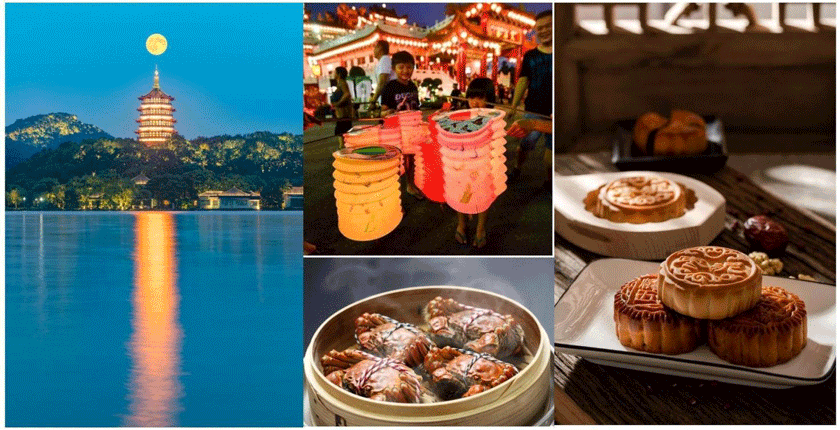 Food
The most popular Mid-Autumn Festival foods are moon cakes
Other foods will also appear on the family table on this day, such as hairy crabs, duck, pumpkin, river snails, taro and wine fermented with osmanthus flowers.
In fact, the Mid-Autumn Festival is one of the largest festivals in Mainland China and East Asia. Besides China, many Asian countries celebrate this festival, like Vietnam,South Korea, Malaysia, and Chinese Ethnics worldwide.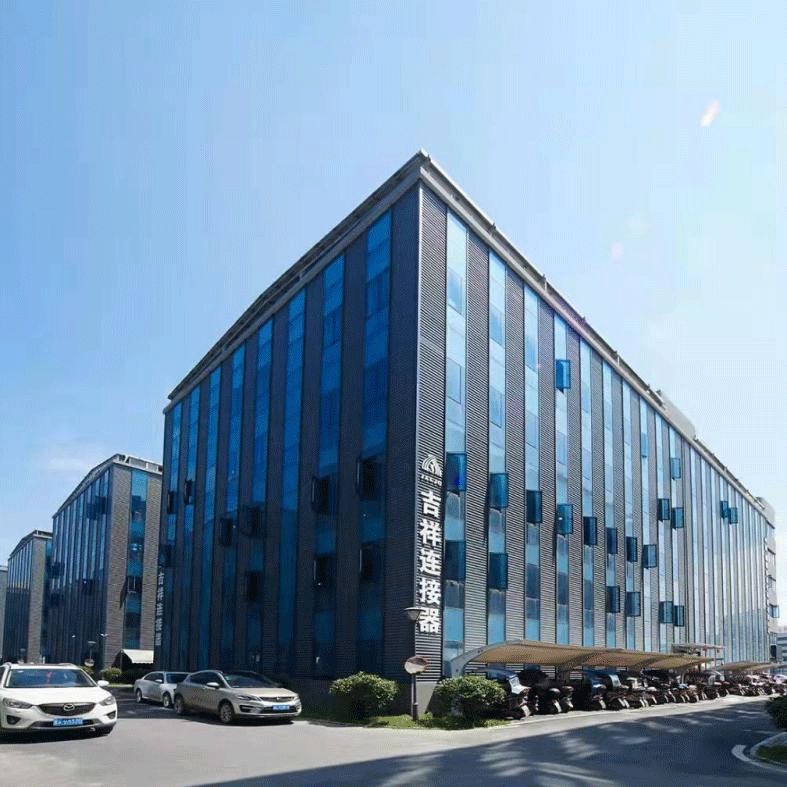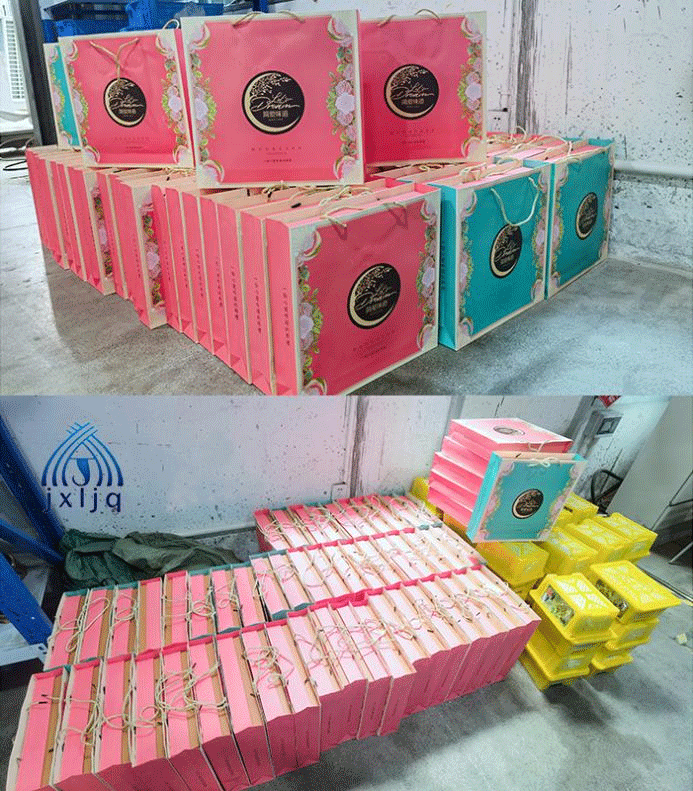 Jixiang Connector has prepared moon cakes and fruits as gifts for all employees with great care. And there will have a holiday from September 10th to 11th for all employees to spend with their families and celebrate the Mid-Autumn Festival
Here Jixiang Connector send our best wishes for all customers and employees:
Wish you and your family health, happiness and a wonderful Mid-Autumn Festival !