Compared with indoor dry environment, making waterproof electrical connections in a wet environment is a lot harder (and more expensive) than it looks.
IP68 warterproof connectors also known as IP68 waterproof junction box, could be the perfect soulution.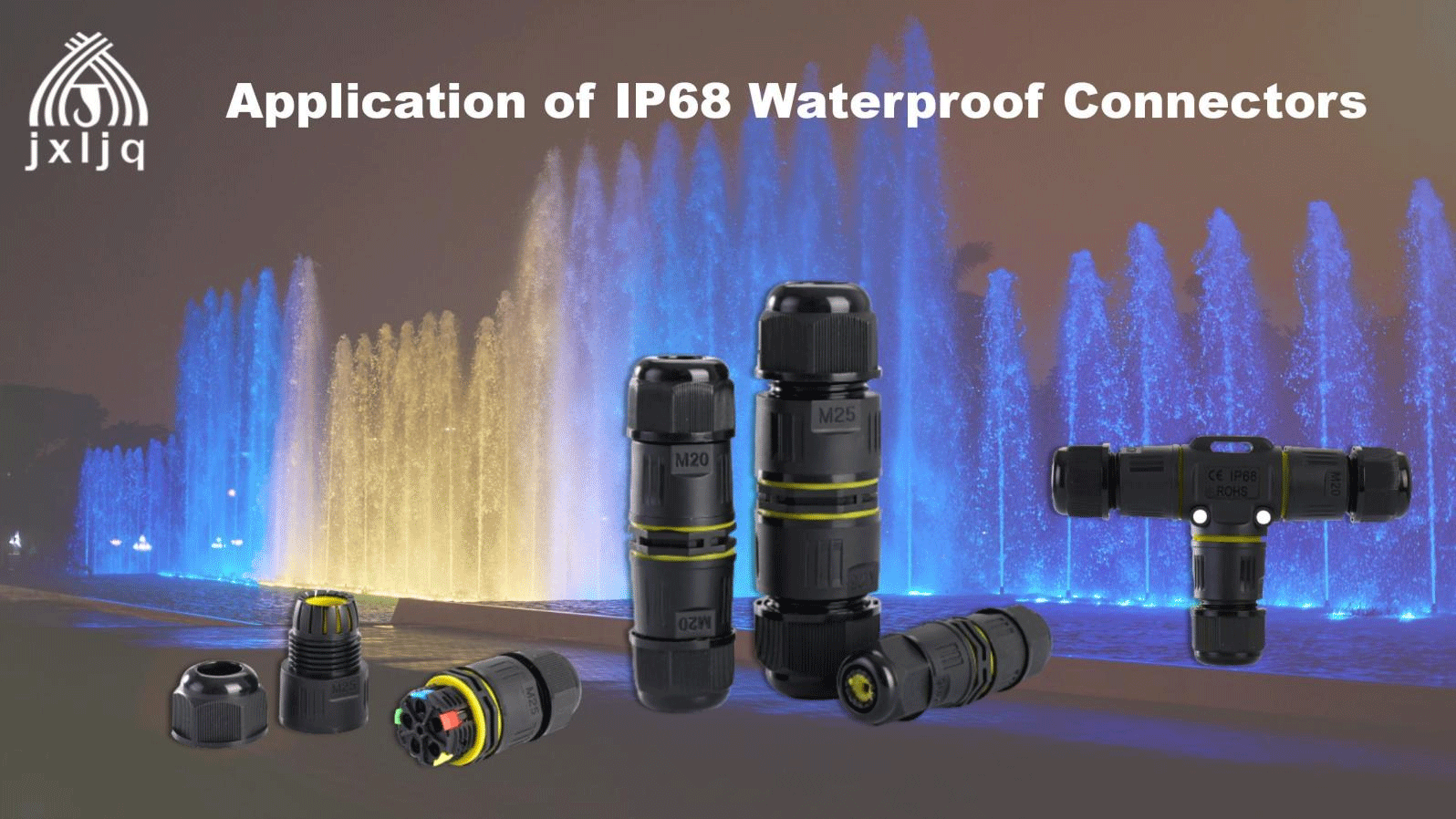 IP68 warterproof connectors good for low voltage, are use in the associated cabling for domestic and commercial applications, such as tunnel lights, billboard lighting, road landscape lighting, underwater lights, streetlights, led flood light, outdoor display, garden electrical lights external, heating and submersible water pumps.
Besides, IP68 warterproof connectors is very popular with people who like DIY, it's a safe DIY tool.
Electrical tape VS IP68 Waterproof Connectors
You will find the IP68 waterproof connectors has many advantages over traditional electical tape for mending broken electrical cords.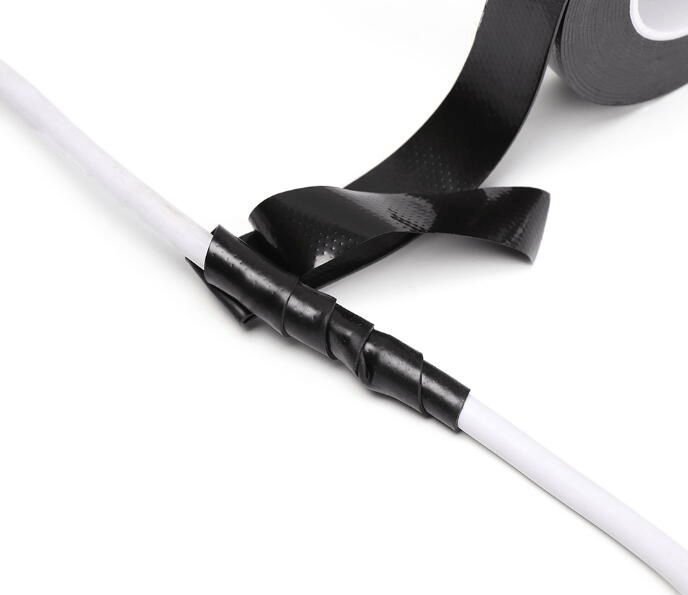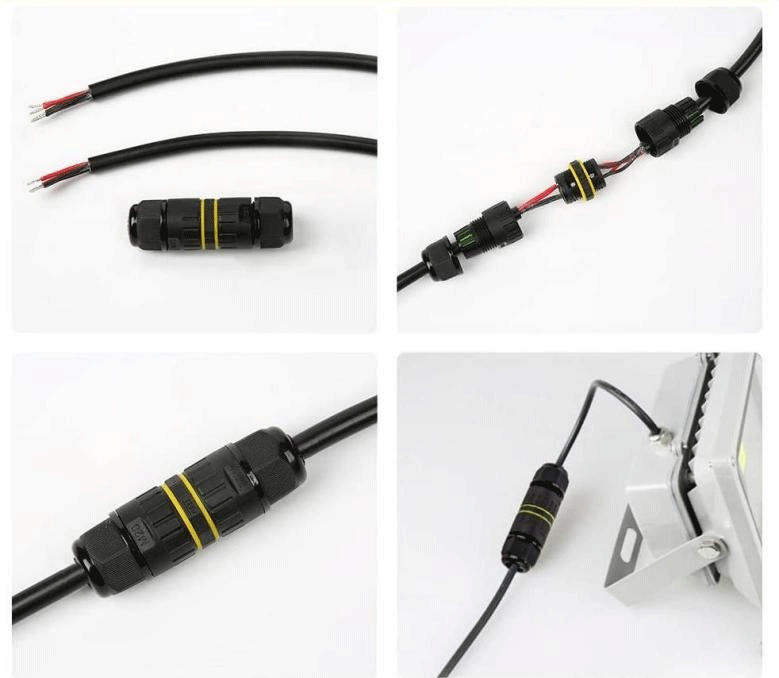 Looks good
IP68 waterproof connectors with black simple appearance design, it looks safe and reliable, not like electical tape, It feels like it could unravel at any moment.
High protection level and more durable
IP68 waterproof connectors not only can resistant to shock, vibration, tensile but also can seal the cable well.
IP68 waterproof connectors are made of high quality nylon PA66 material, longe UV resistance life. Working temperature range from -40 degree to 100 degree.
Easy Installation
Using IP68 waterproof connectors can acheve 1 minute quick wiring, drill-free screw and tool-free.
Thus, IP68 waterproof connectors are widely used in engineering sites, park streent lights, water pump wiring and other wiring sites that need waterproofing areas.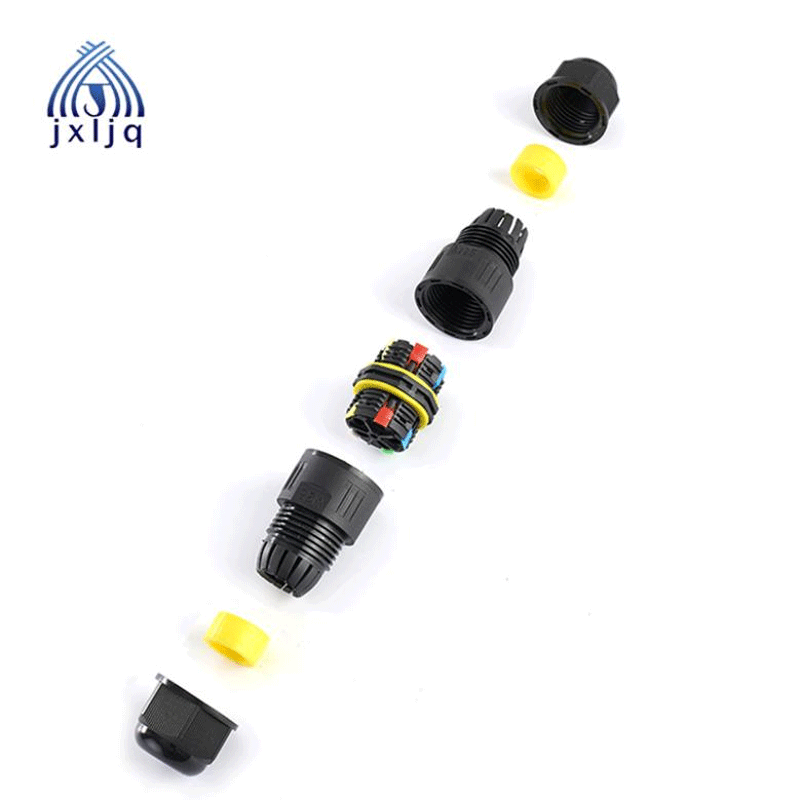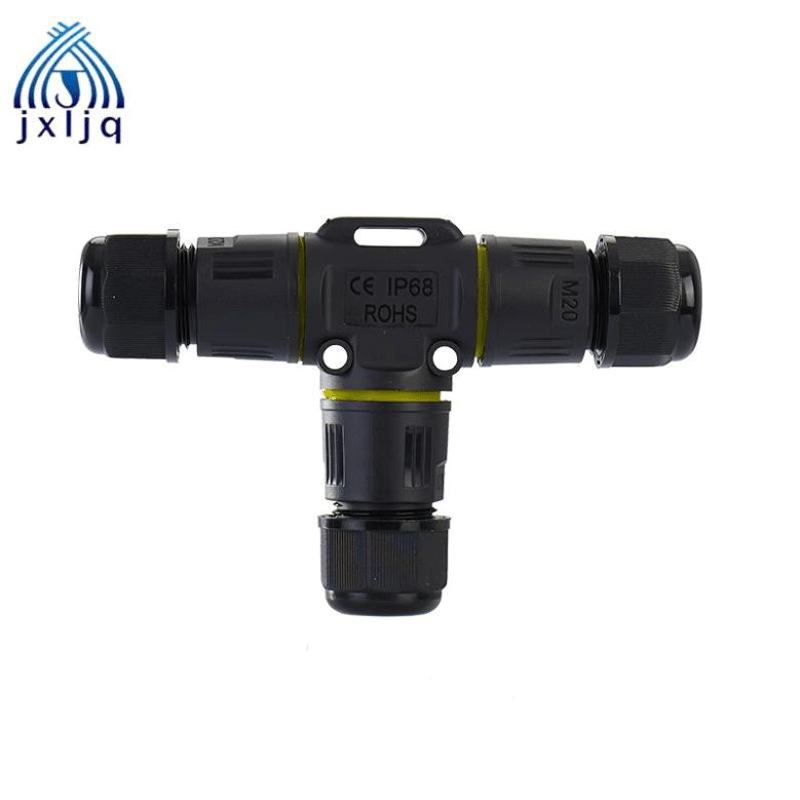 Jixiang Connector obtains CE, IP68 and other certifications.
There have many size of IP68 waterproof connectors for your choose. 2 pin, 3pin, 4pin and 5pin is availiable and T branch connector can be option.
More info about IP68 waterproof connectors, please feel free to contact with us, our team is ready to support you.